[ad_1]

The Binding of Isaac: Repentance brings together so much content into an already fantastic roguelike that it pleasantly feels like a never-ending experience.
I have played a lot of The Binding of Isaac, as well as the games made within that universe. I have played the tabletop game. I have spent time playing through loads of the DLCs. When I was a teenager, The Binding of Isaac was a game that hit me at the right time. I spent loads of time crashing through the levels, picking up objects I would never remember the use of, and trying to figure out what was going on. The Binding of Isaac: Repentance has labelled itself as a full blown sequel to the game, with enough content to match it.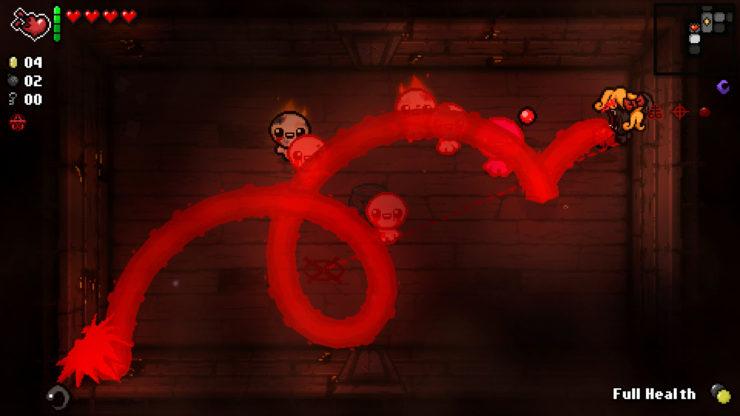 I got the game for Xbox recently, and despite it being a DLC on PC, this is a standalone game that combines the base game of The Binding of Isaac, along with every single expansion pack, and then a bunch of its own content to add to it! This game is just adding more content to the base game that you have probably enjoyed before. If you don't know much about it, it's a game loosely about religion, deadly sins, being abused, and fighting your way through strange monsters that are trapped in this dungeon with you. You can become more evil or more good. Collect items that remind you of your long-gone mother or get coins to help purchase items in the shop. You will find more weapons, more bosses, and more things to explore. It's got some new enemies that are really interesting to fight, and some new objects that blend in with the ones I have forgotten. 
There are characters to unlock, and it feels like there's neverending items. It's the rogue that trumps all roguelikes. It took a few hours before I was unlocking characters and making it to the end of the game. The thing is, The Binding of Isaac: Repentance never truly seems to end. When you beat the last boss, see the credits, and start the game again – there is just more. It's a neverending game that continues to showcase more items and more monsters.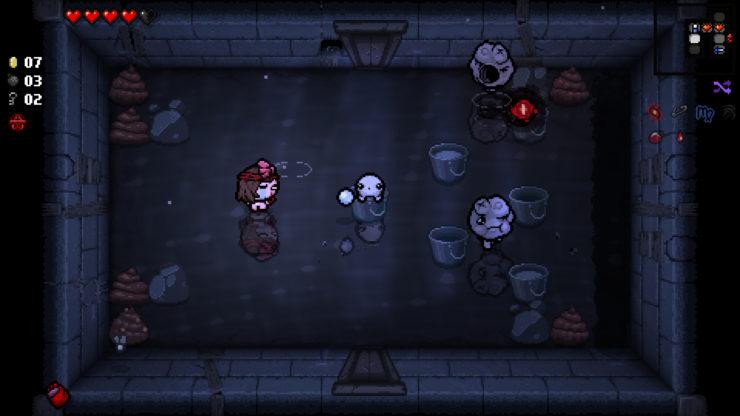 I will never have enough of The Binding of Isaac, so having a refresh when it comes to the items and monsters is really fun. It was hard for me to tell what was completely new and what are items were from the previous DLCs and games, as I haven't touched them in some time. But, as I am getting back into playing the runs, I am slowly learning what everything does, memorizing the way that new creatures attack, and hoping to get Baby Plum at the end of the first few dungeons (because she is so easy to destroy), and so much more. 
The Binding of Isaac: Repentance is a really great game. I am so glad to have all of the DLCs and the base game in one place on my console. If you haven't dived into it yet, and are a fan of roguelikes, you are seriously missing out.

The Binding of Isaac: Repentance is available now on the Microsoft Store, the PlayStation Store, and Steam.
[ad_2]

Source link