I edited a new trailer and took some new screenshots. Come see the pretty colors and action. Oh, and the game is released!

Posted by joekingus on
This is more of a show, rather than tell, post. I needed to create a new trailer and take new screenshots that reflect the current state of the game. I got them added to the Steam store page.
Have a watch! It's only 1:06 in length.
Toad On Fire – Release Trailer
New Screenshots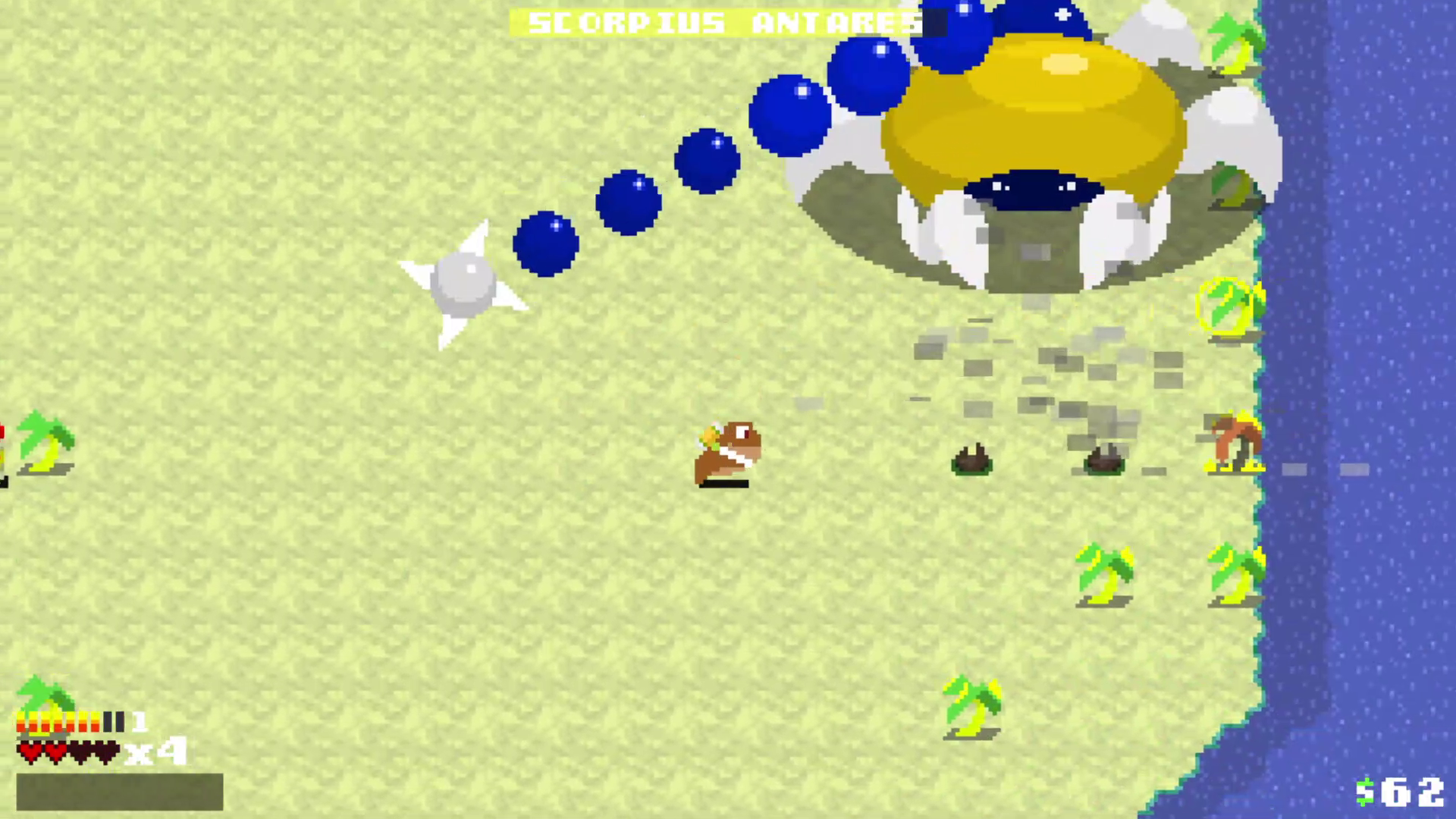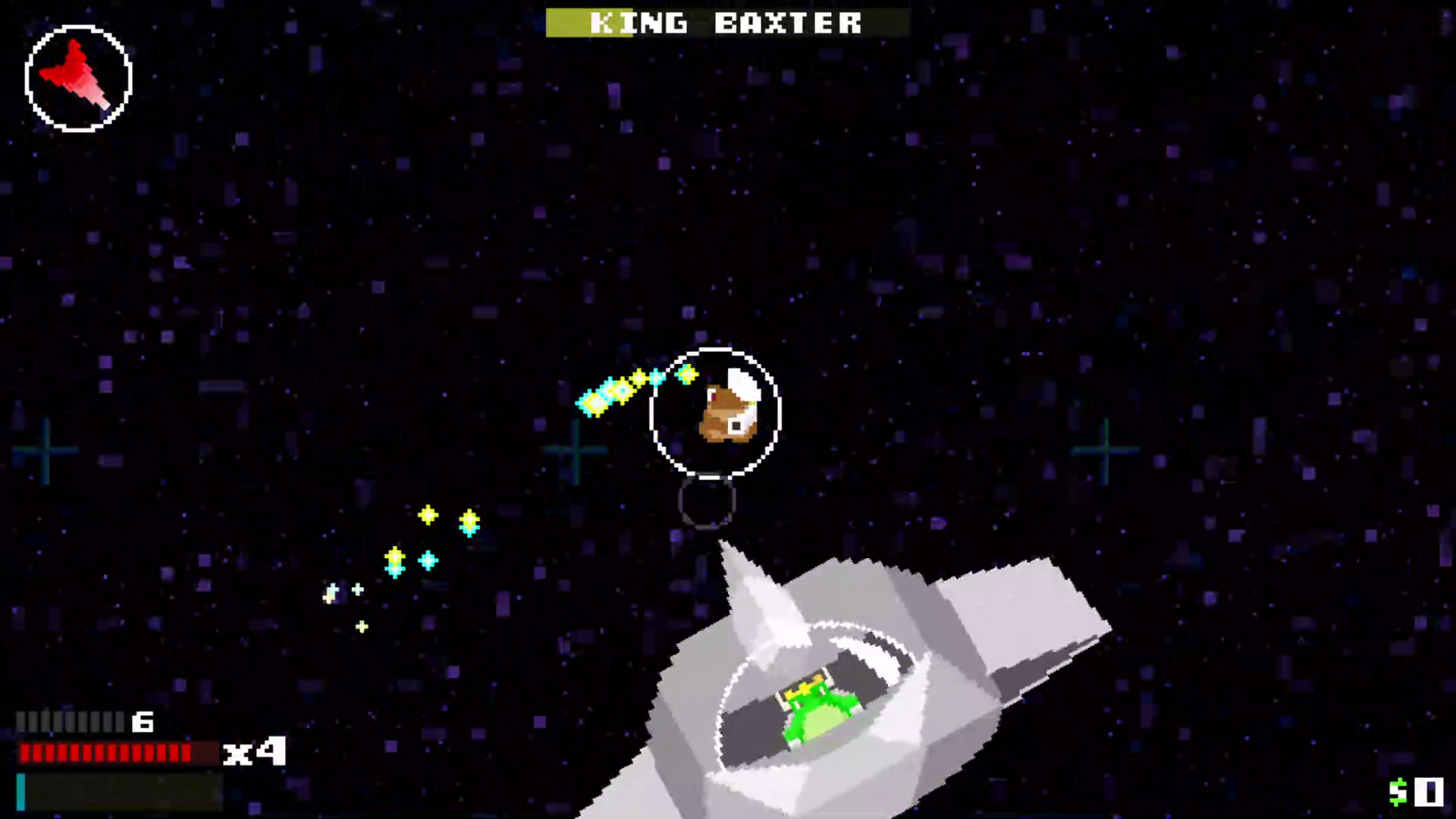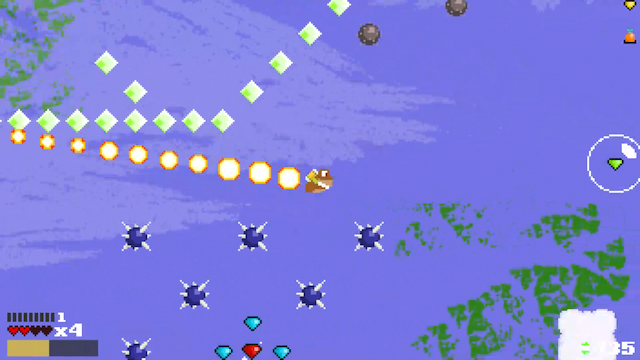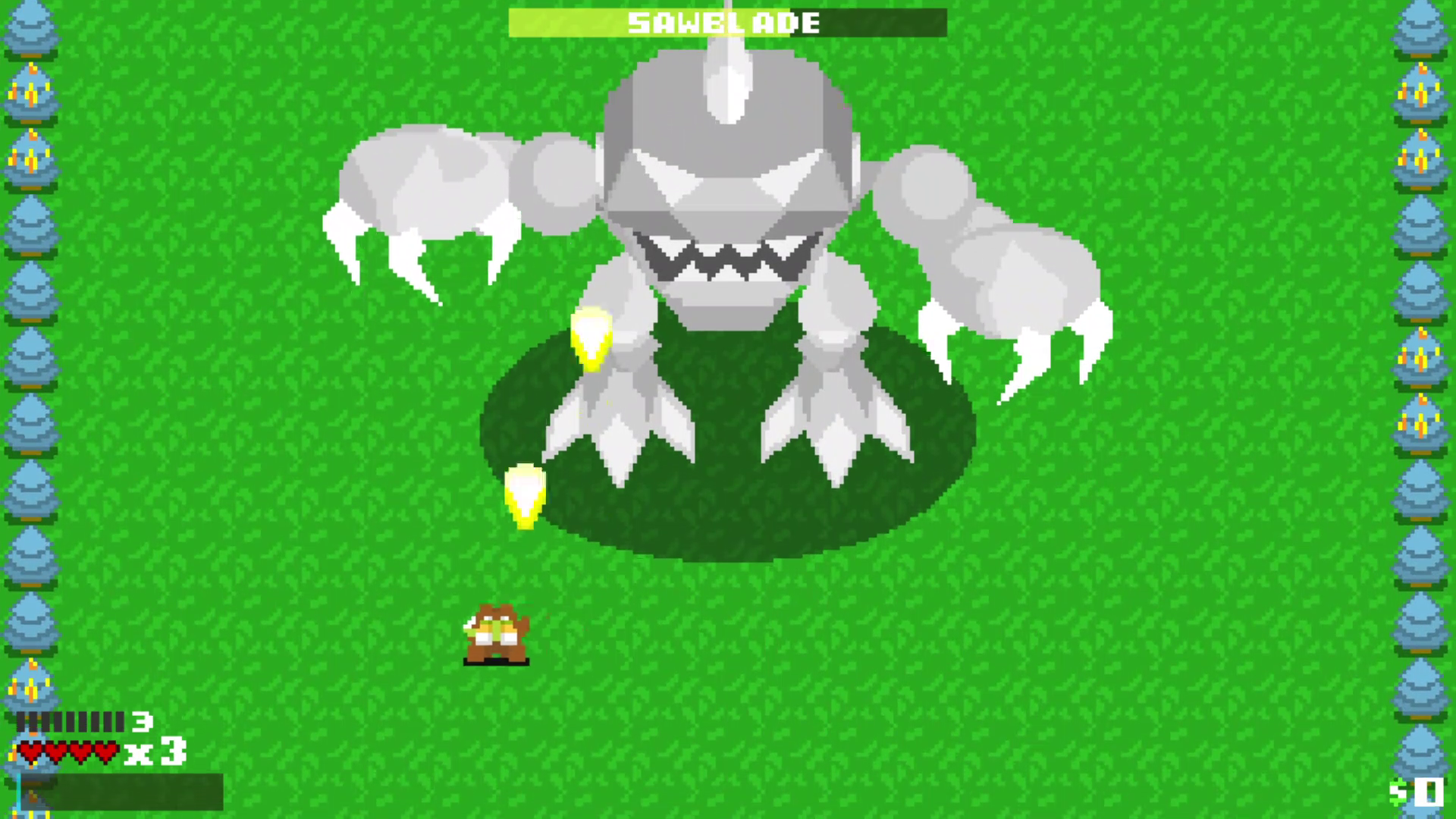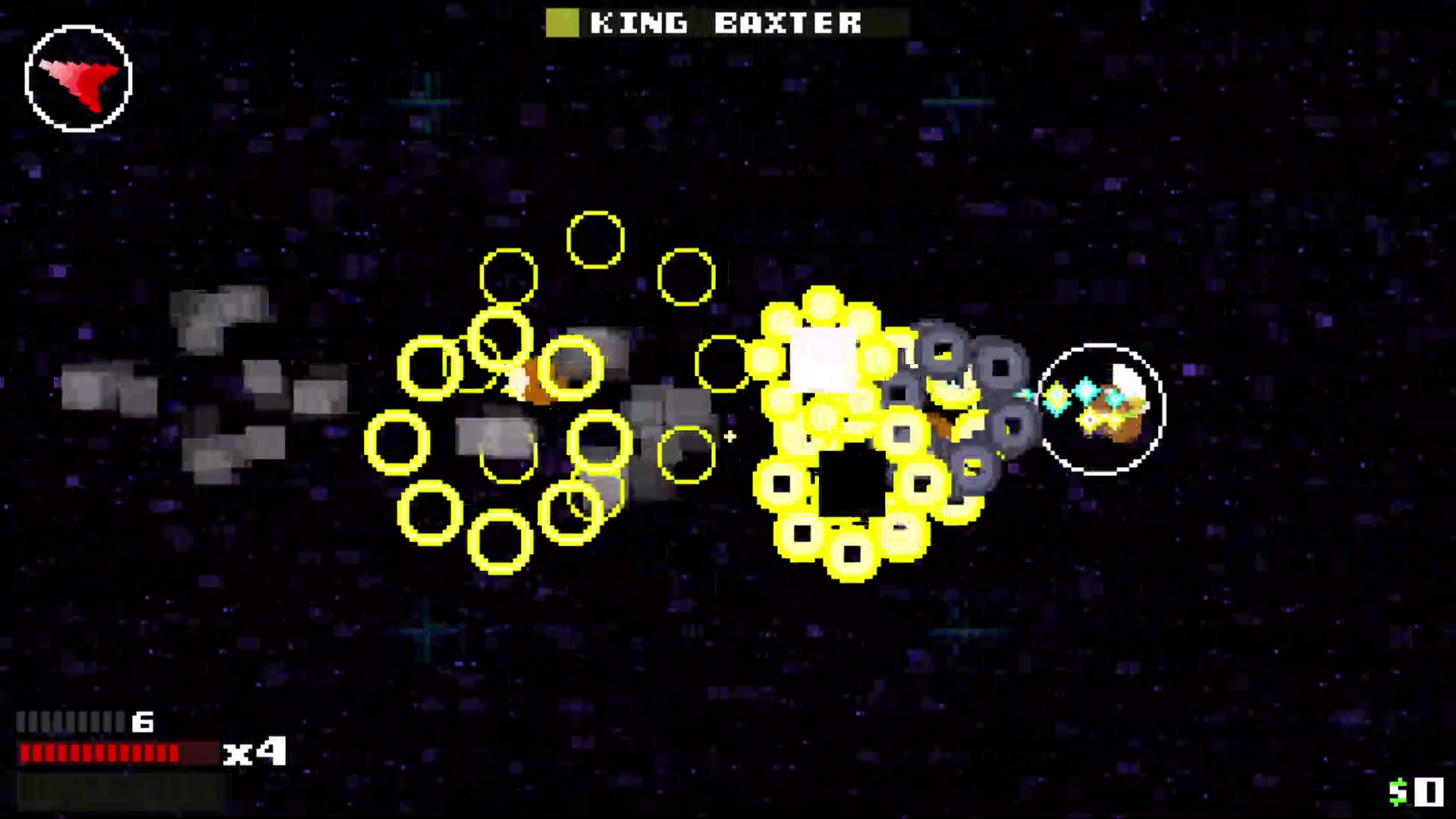 Store Page: Store.steampowered.com