[ad_1]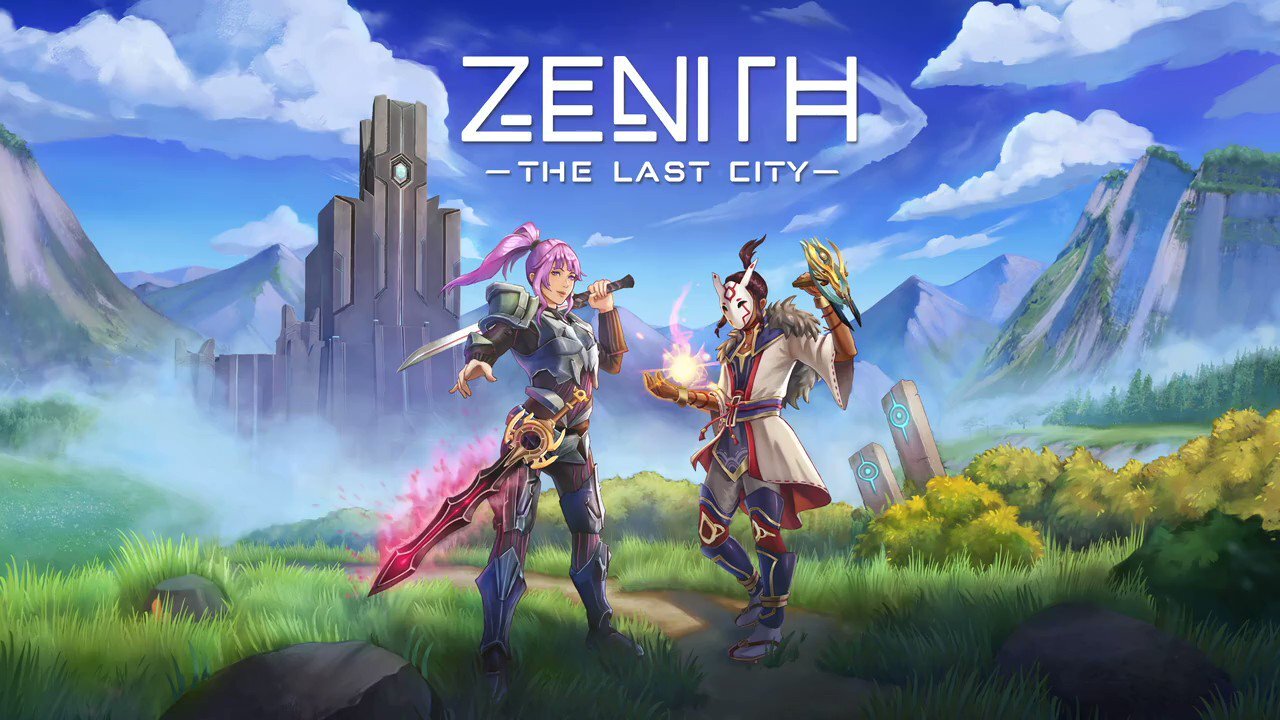 There was scepticism regarding PSVR when it first launched from fans perhaps burned by the PS Vita and other side-projects from Sony. But credit where credit is due: PlayStation has kept its virtual reality headset flush with software for over five years now. On the eve of PSVR2's launch, then, there's one major project stilly vying for your attention: Zenith: The Last City.
This is a wildly ambitious MMO from Ramen VR, and it's slated to release on 27th January. While we've yet to go hands on with it ourselves yet, feedback from the project's various betas has been positive – overwhelmingly so, in fact. It features full crossplay and a large open world to explore, all presented in virtual reality of course. Impressive!
Unlike most other major MMOs, the game will be available for a one-time fee of $29.99, which the developer pledges will include over 100 hours of content. It'll continue to update the game post-launch, and there'll be various optional cosmetics you can purchase to help fund the additional add-ons and expansions. It certainly looks and sounds interesting – we'll be following this one with a keen eye.


[ad_2]

Source link